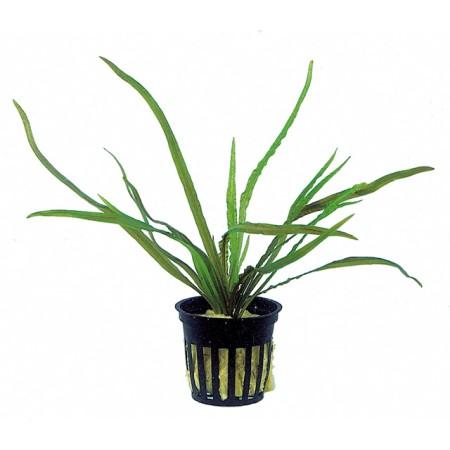 < >
CRYPTOCORYNE USTERIANA
Safe animal shipping by animal courier
EU-wide shipping possible. Safe delivery by animal transport to GER, AUT, LUX, NL and BEL possible.
Live Arrivals Guarantee
When shipping with GO! animal courier, we assume the shipping risk!
Satisfaction guarantee
CRYPTOCORYNE USTERIANA
Eine schöne Cryptocoryne mit grüner Blattober- und purpurroter Blattunterseite. Die ziemlich breiten Blätter haben eine gehämmerte Struktur und sitzen auf einem Stiel von ungefähr 5 cm Länge.
Customers who bought this product also bought:
4 other products in the same category: