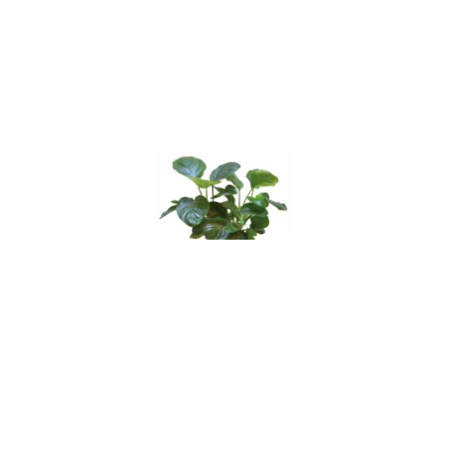 < >
ANUBIAS NANA COIN
Safe animal shipping by animal courier
EU-wide shipping possible. Safe delivery by animal transport to GER, AUT, LUX, NL and BEL possible.
Live Arrivals Guarantee
When shipping with GO! animal courier, we assume the shipping risk!
Satisfaction guarantee
ANUBIAS NANA COIN
Diese neue Selektion aus Afrika ist so stark wie die normale Anubias nana. Diese Sorte hat schöne runde Blätter von 3 bis 4 cm. Die neuen Blätter sind anfangs braun-rot gefärbt und wenn sie älter sind dunkelgrün. Die Pflanze wächst langsam und ist daher für kleinere Aquarien geeignet.
aq
4 other products in the same category: