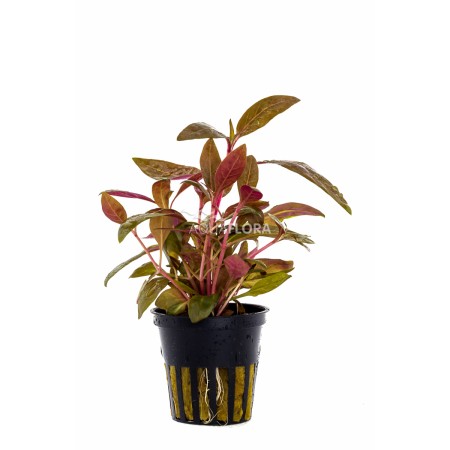 < >
ALTERNANTHERA ROSAEFOLIA MINI
Safe animal shipping by animal courier
EU-wide shipping possible. Safe delivery by animal transport to GER, AUT, LUX, NL and BEL possible.
Live Arrivals Guarantee
When shipping with GO! animal courier, we assume the shipping risk!
Satisfaction guarantee
ALTERNANTHERA ROSAEFOLIA MINI
Die einzige echte rote Vordergrundpflanze! Dies ist eine neue Variante der rosaefolia. Diese Sorte bleibt sehr bündig und wächst langsam. Besonders geeignet als Vordergrundpflanze oder in kleineren Aquarien. Rote Pflanzen brauchen viel Licht und einen guten Dünger.
Customers who bought this product also bought:
4 other products in the same category: