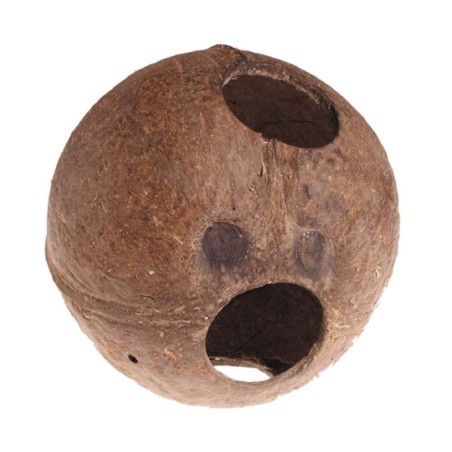 < >
Hobby Aqua-Cave L
Safe animal shipping by animal courier
EU-wide shipping possible. Safe delivery by animal transport to GER, AUT, LUX, NL and BEL possible.
Live Arrivals Guarantee
When shipping with GO! animal courier, we assume the shipping risk!
Satisfaction guarantee
Aqua-Cave L
12 x 13 x 13 cm 
Produktbeschreibung
Optimal zur natürlichen Gestaltung von Aquarien und Terrarien.
Damit lassen sich Aquarien wie auch Terrarien wunderbar natürlich gestalten.

Mit mehreren Eingängen auf mittlerer Höhe.
• für Aquarien und Terrarien
• natürliches Aussehen
• beeinflusst die Chemie oder Klarheit des Wassers nicht
• leicht

Im Aquarium optimale Brut- und Versteckhöhle für Barsche und Welse.
Im Terrarium ideale Rückzugs- Schlaf- und Brutmöglichkeit für kleine Terrarientiere. 

Dieser Dekorations-Artikel ist sehr langlebig und sieht in jedem Aquarium und Terrarium wunderschön aus.
Customers who bought this product also bought:
4 other products in the same category: