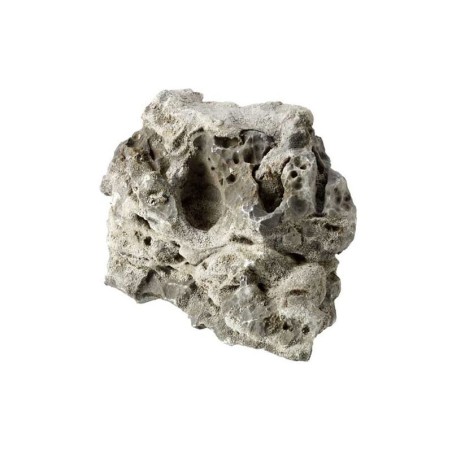 < >
Hobby Himalaya Rock M
Safe animal shipping by animal courier
EU-wide shipping possible. Safe delivery by animal transport to GER, AUT, LUX, NL and BEL possible.
Live Arrivals Guarantee
When shipping with GO! animal courier, we assume the shipping risk!
Satisfaction guarantee
Himalaya Rock M
0,7-1,4 Kg
Produktbeschreibung
Optimal zur natürlichen Gestaltung von Aquarien und Terrarien.
Sie sind leicht zu reinigen und beeinträchtigen nicht die Wasserqualität.
Dekorations-Artikel ist sehr langlebig und sehen in jedem Aquarium wunderschön aus.
    • für Aquarien und Terrarien
    • natürliches Aussehen
    • beeinflusst die Chemie oder Klarheit des Wassers nicht
    • leicht


Sind naturnah nachempfundene Felsen, die ein natürliches Aussehen garantieren. Da sie aus einem sicheren, reaktionsträgen Material (Polyresin) hergestellt werden, haben Sie keinen Einfluss auf die Chemie und die Klarheit des Wassers und sind leicht, somit wird möglichen Beschädigungen des Aquariums vorgebeugt.
4 other products in the same category: