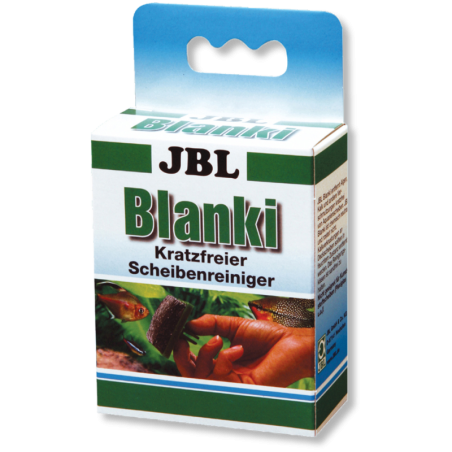 < >
JBL Blanki ( Kratzfreier Aquarienscheibenreiniger )
Safe animal shipping by animal courier
EU-wide shipping possible. Safe delivery by animal transport to GER, AUT, LUX, NL and BEL possible.
Live Arrivals Guarantee
When shipping with GO! animal courier, we assume the shipping risk!
Satisfaction guarantee
JBL Blanki
Kratzfreier Aquarienscheibenreiniger
Beseitigt in Minutenschnelle Algen- und Kalkrückstände.
Rostfrei und ohne Rasierklingen.
Sehr geeignet für Kinder, da keine gefährlichen Klingen!
Selbst härteste Algen werden mühelos entfernt.
4 other products in the same category: