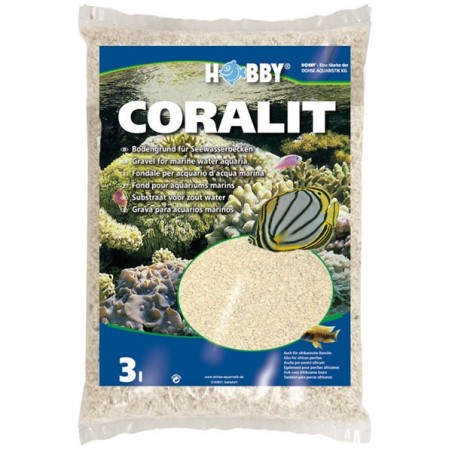 < >
Hobby Coralit, Korallensand 3l
Safe animal shipping by animal courier
EU-wide shipping possible. Safe delivery by animal transport to GER, AUT, LUX, NL and BEL possible.
Live Arrivals Guarantee
When shipping with GO! animal courier, we assume the shipping risk!
Satisfaction guarantee
Coralit, Korallensand
extra fein, 3 l
Produktbeschreibung
Korallensand. Bodengrund für Seewasser und afrikanische Barsche.
Härtet das Wasser leicht auf.
• naturidentische Gestaltungsmöglichkeit
• ideal für Aufzuchtbecken geeignet
• Körnung: Ø 0-1 mm
4 other products in the same category: